Rachael Cotter
About Me
---
A young professional and aspiring developer working to grow my abilities and learn new skills. I pursued the certification in front end web design to expand capabilities as a developer and enable me to support a wider array of projects.
Education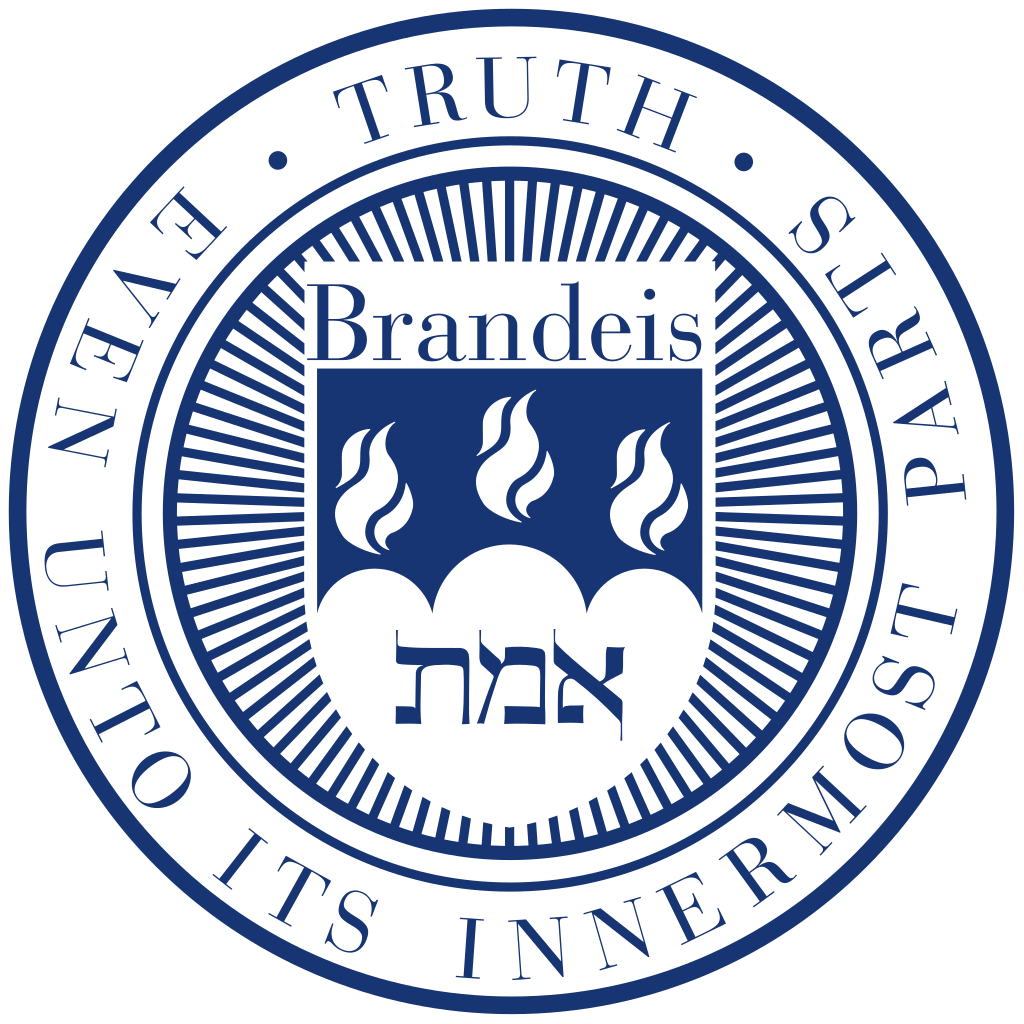 Brandeis University
2010 Bachelors Degree:

International and Global Studies
Economics

2011 Masters Degree:

International Economics and Finance
Employers
NetImpact Strategies

Senior Consultant

2015-Present

Chevo Consulting

Business Analyst

2012-2015

TMR

Program Analyst

2011-2012
Certifications
ServiceNow

Certified System Admin

ITSM Implementation Specialist

PPM Implementation Specialist
Goals and Skills
---
Course Goals
HTML and CSS

Understand the structure of a page
Understand how to stylize a webpage
JavaScript

Build an understanding of how data and interactivity are managed
Gain a better understanding of how Javascript is embedded in HTML and called by websites for on-demand functions
JQuery

Understand how to use plugins and other pre-built functionality
XML and JSON

Learn how to retrieve data from other websites or databases and perform updates to the web page with that information
Responsive Web Design

Understand how to use and build on existing templates to expedite the creation and publishing of websites.
Skills
Responsive Web Design 75%
Courses
---
Prospective Employers
---
Employers
GDIT
Deloitte
ITG
Windward Consulting
NAG, Inc
NetImpact Strategies