Projects
Mixed Use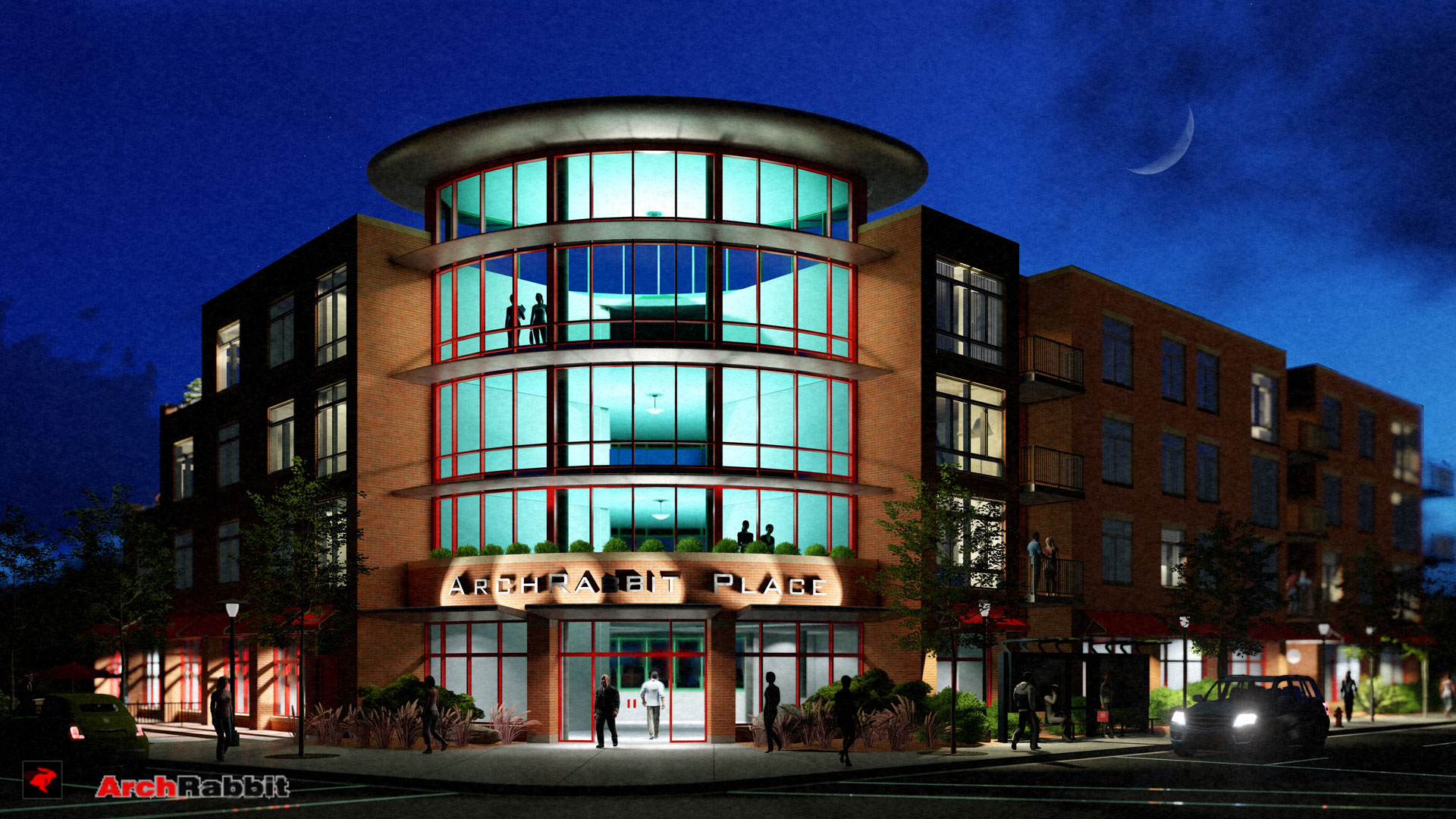 Dental Office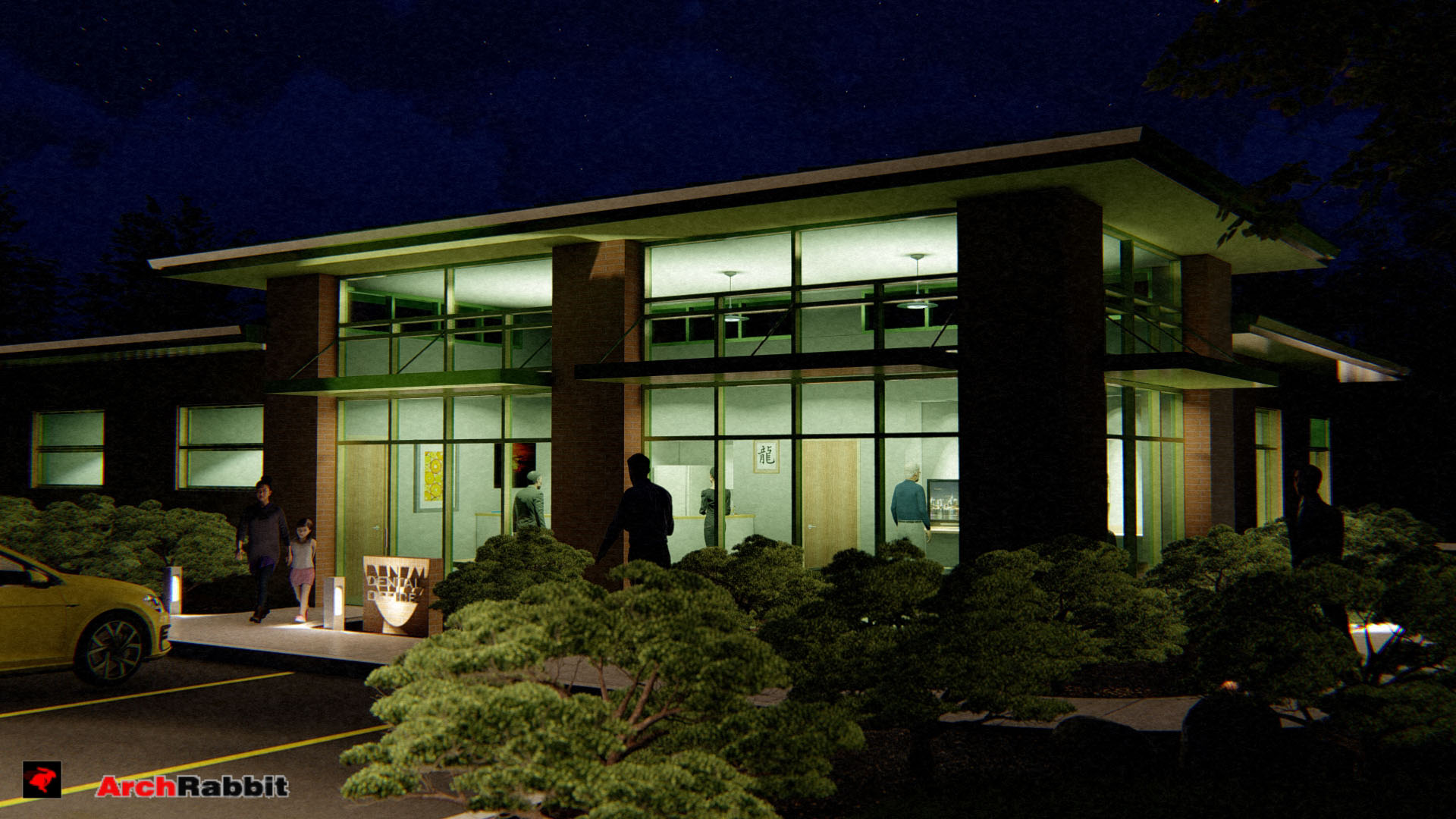 Renovation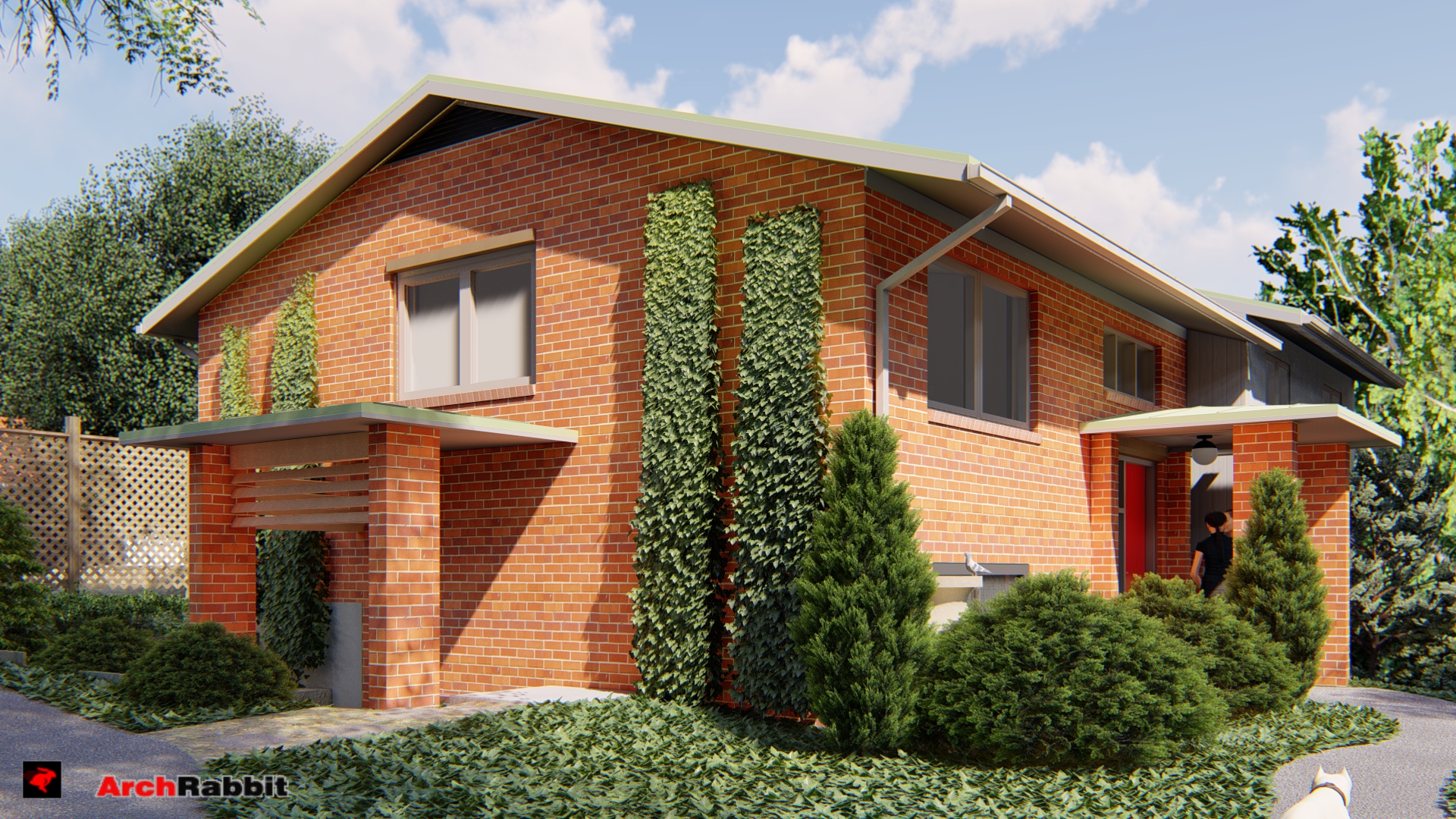 Bank and Conference Center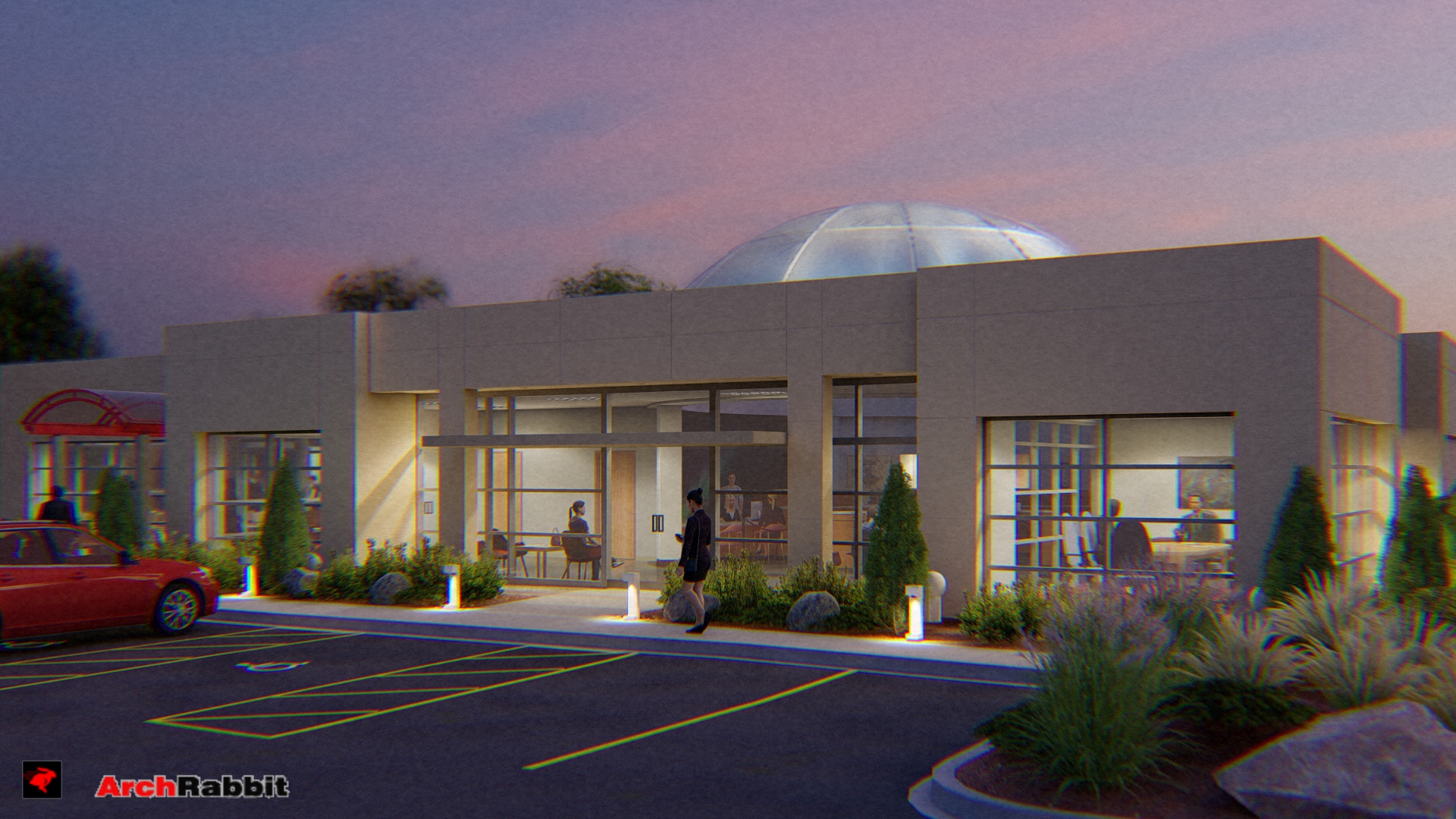 Mixed Use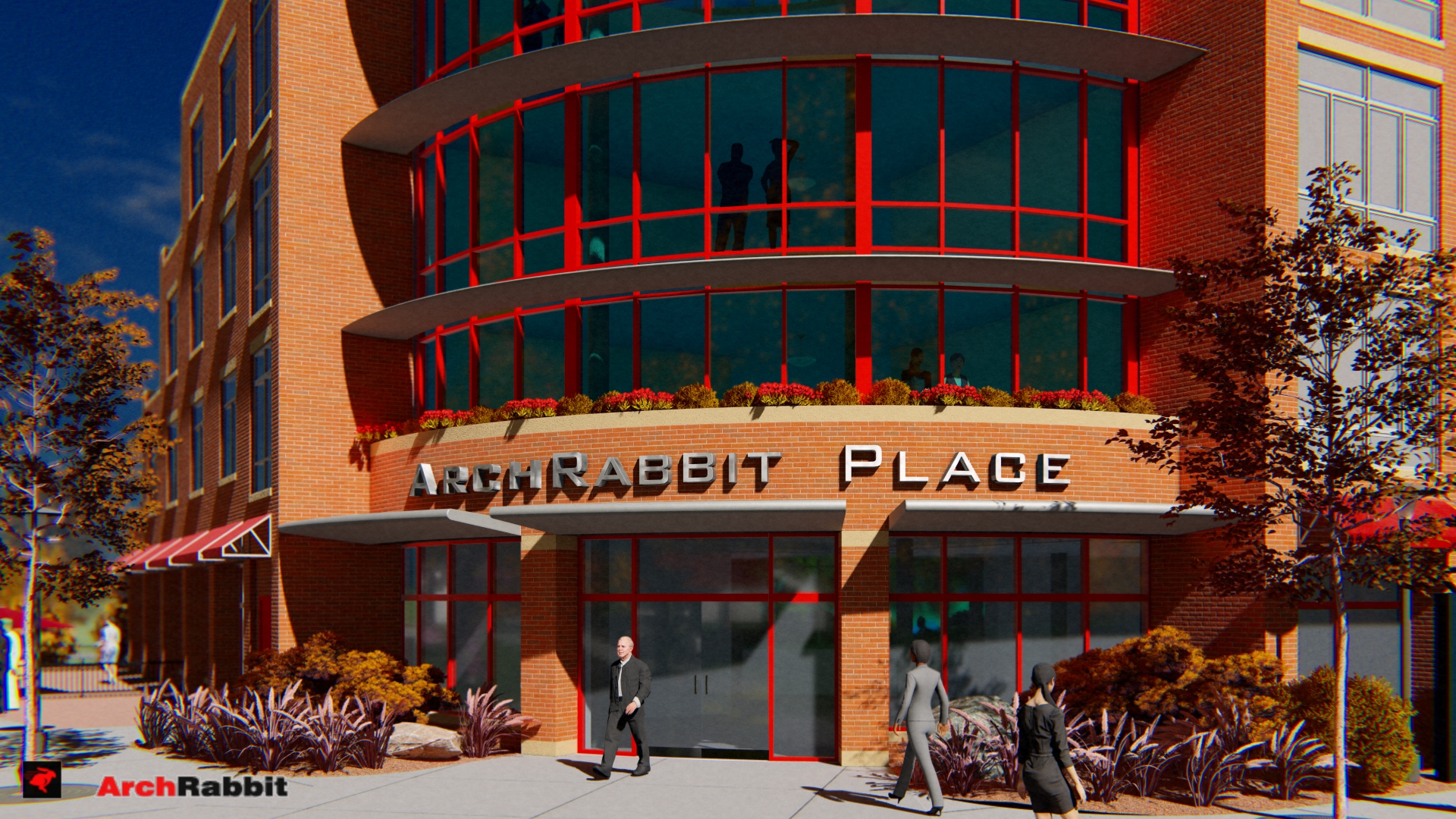 Dental Office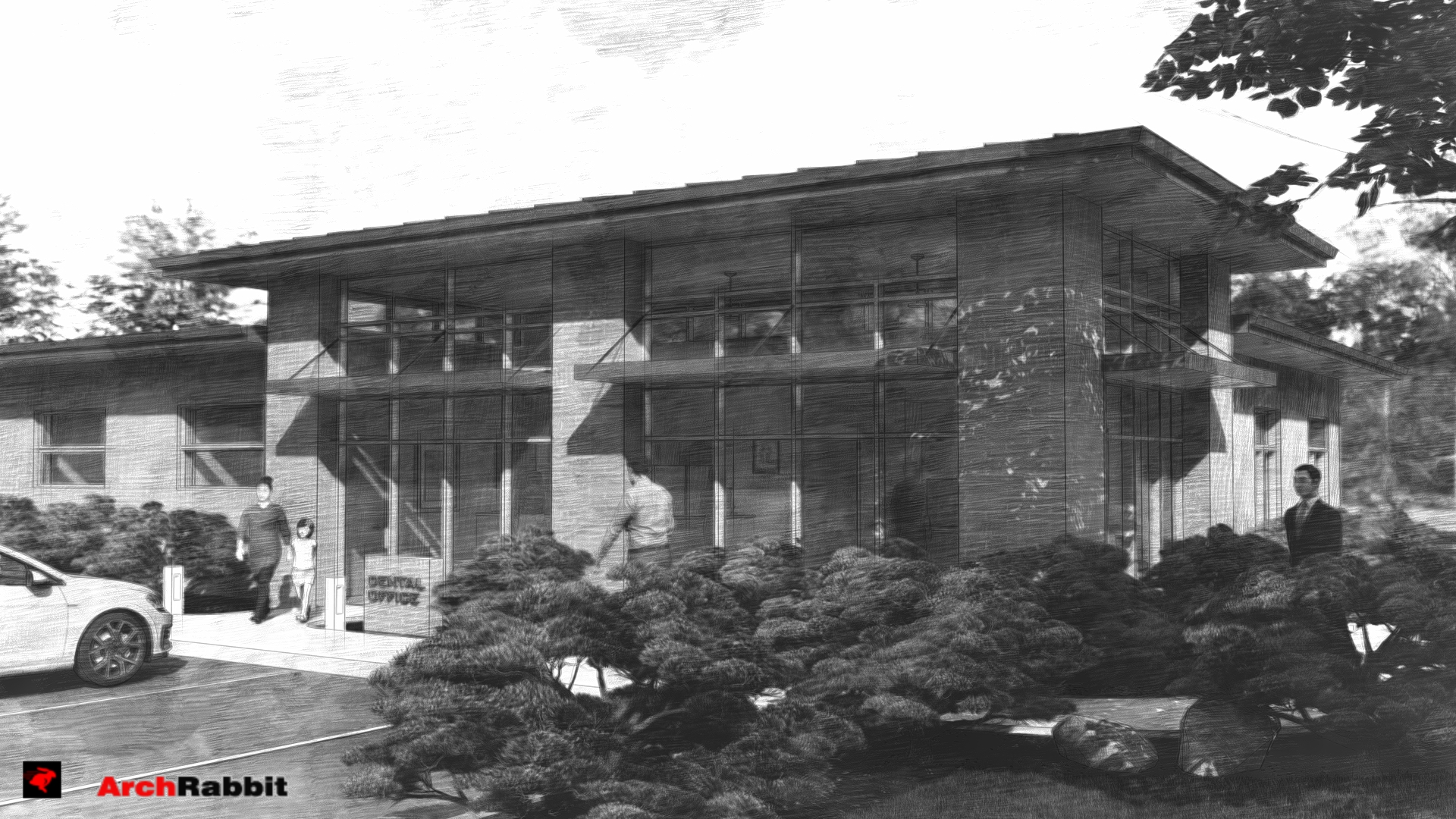 Renovation
Bank and Conference Center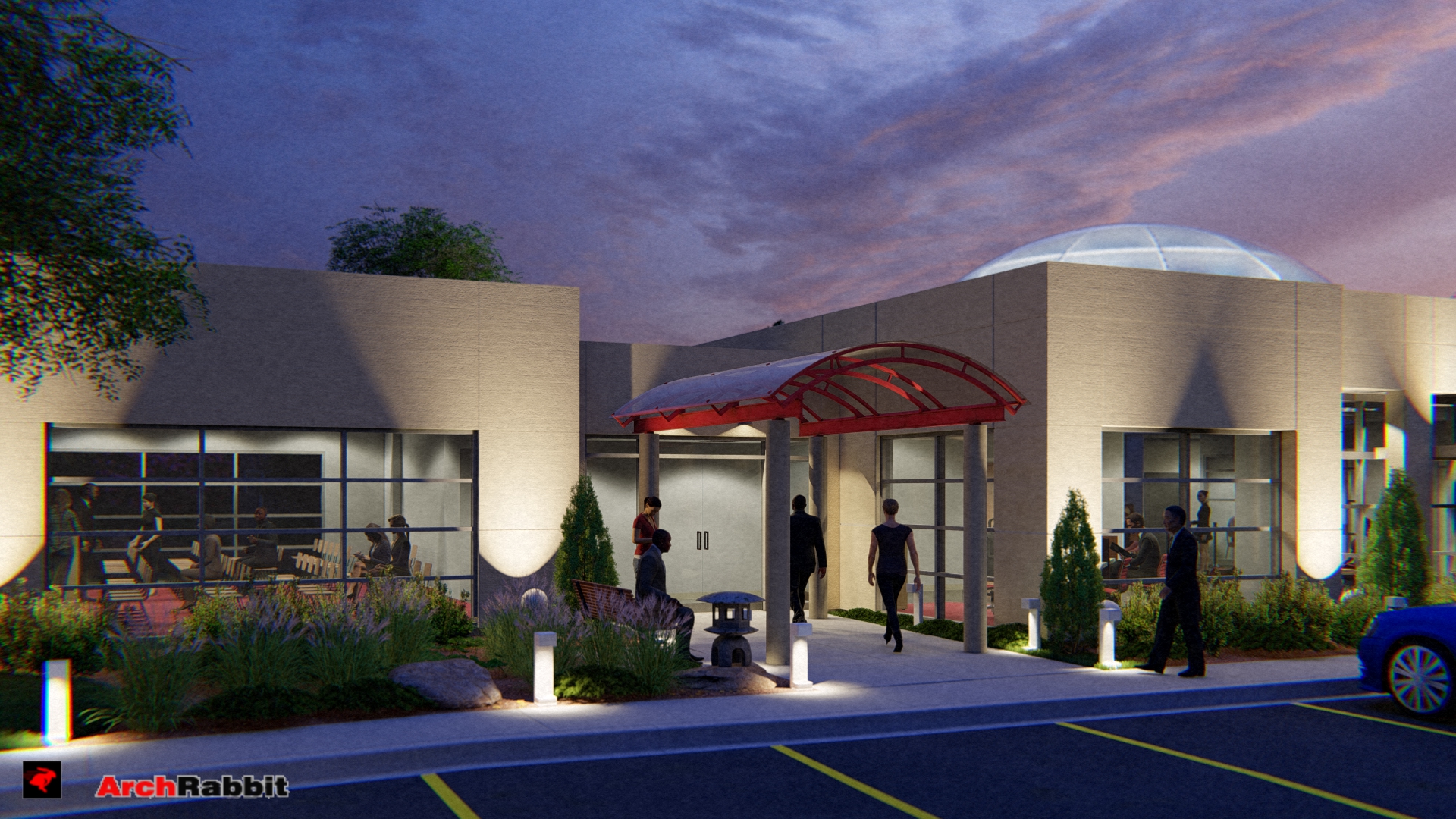 About
PR Architects is a small architectural firm with a wealth of experience in many different types of projects, ranging from small residential projects to moderately sized projects of various types. We develop cutting edge designs that push the boundaries of contemporary design by working closely with our clients to provide innovative solutions to challenging problems. We love to experiment with new materials or to use traditional materials in new and creative applications.
Peter Rabbit
CEO, Architect & Founder
Peter Rabbit has hopped about in many fields during his career, but he has finally nested in his true love: Architecture.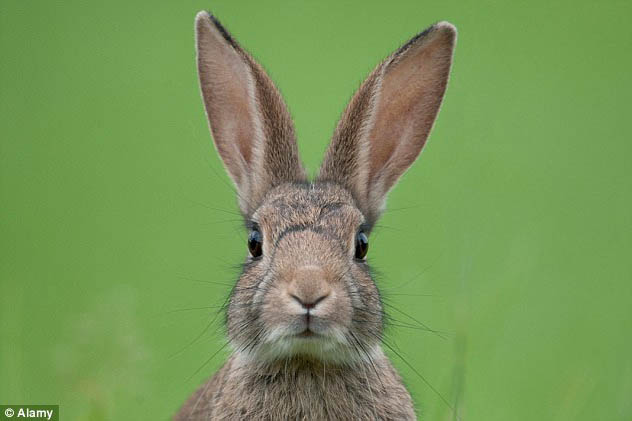 Wild Rabbit
Design Director
Our Design Director is a bit on the wild and unruly style, but this is simply a manifestation of his unbridled creativity.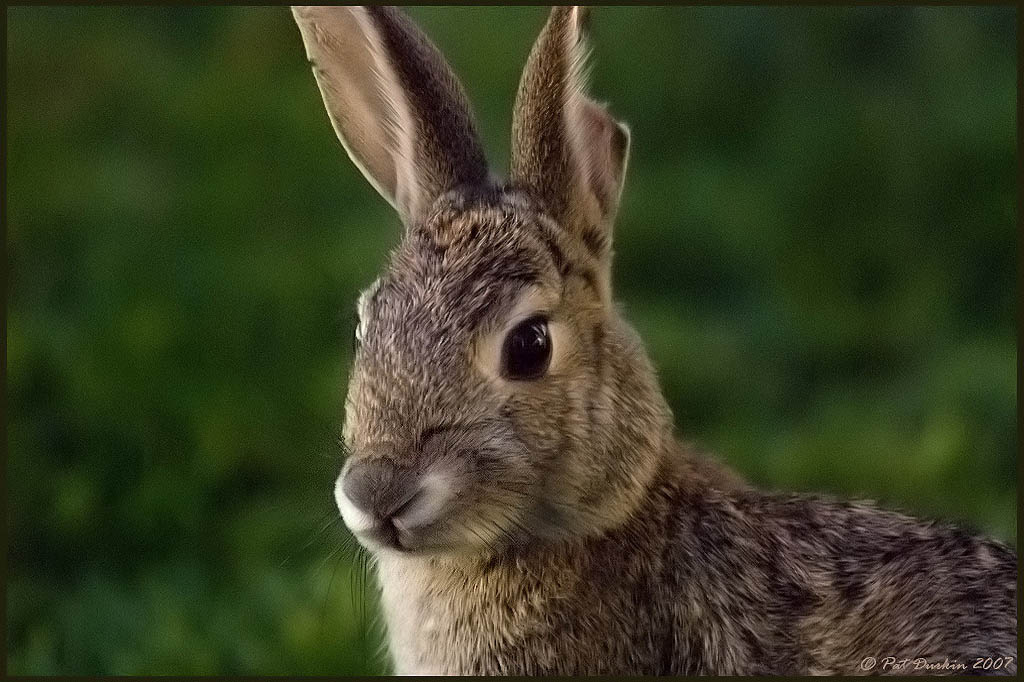 Architect Rabbit
Architect
With a wealth of experience, Architect Rabbit shepards a project from conception through construction to completion.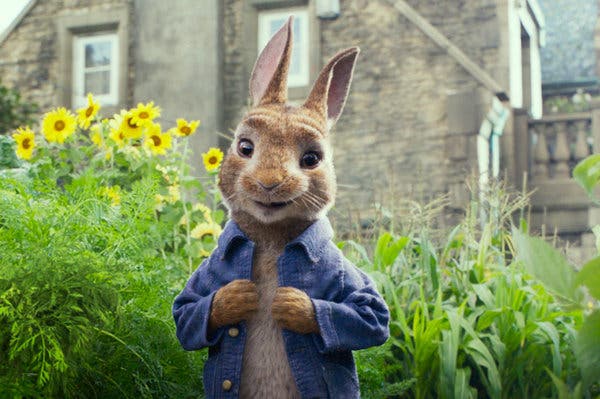 Intern Rabbit
Intern
We constantly strive a introduce fresh and exciting talent into our firm and to mentor the next generation of architects.